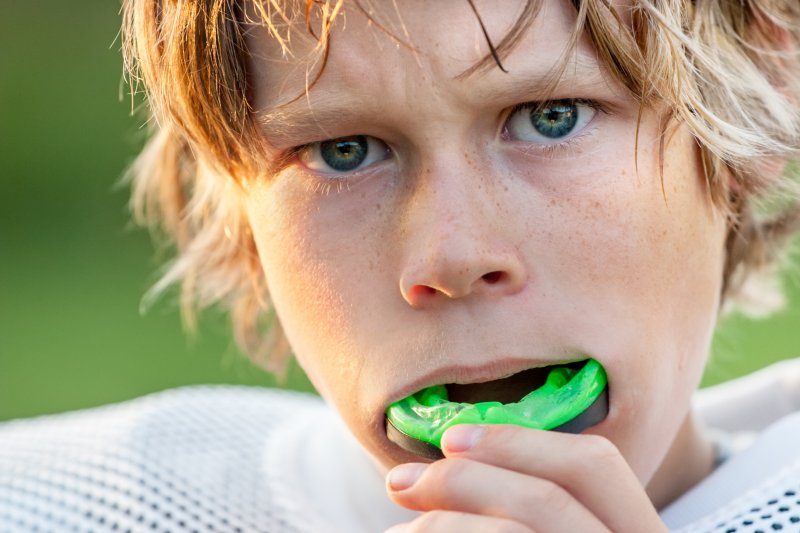 Summer vacation is coming to an end, the heat is dying down, and soon the kids will be back in school studying their days away until recess. For most kids, the end of the day is a simple matter of hopping on the bus to head home.
For others — however, it means hitting the field.
Team sports will be back in session sooner rather than later, and with it all the worry of injuries from scraped knees and sprained fingers to broken bones and chipped teeth. With this guide to the benefits of mouthguards, you'll be able to avoid dental mishaps, and ensure your child's smile stays together.
(more…)