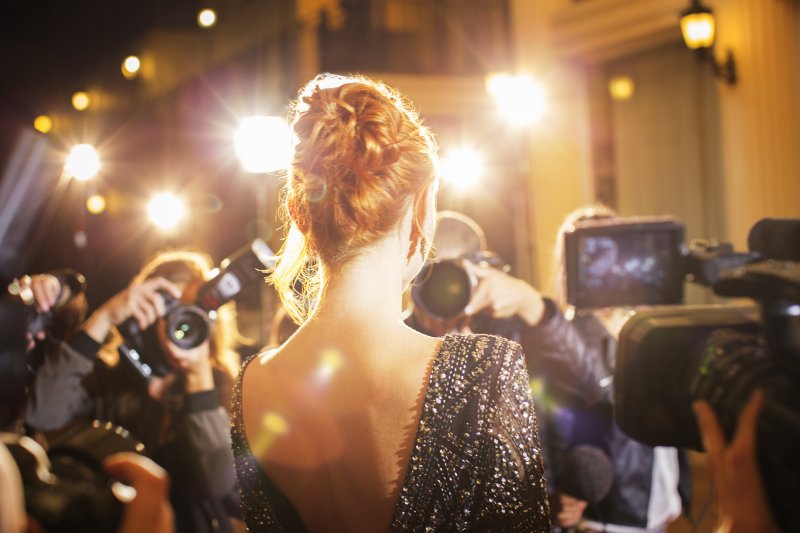 When it comes to their smile, it seems like celebrities have got it all figured out. However, it's pretty rare for them to not have some sort of cosmetic enhancement or restorative dental treatment completed so they can continue looking their best on TV, in movies, and on the red carpet. This includes dental implants in Jonesboro, a treatment that carries both functional and cosmetic benefits. Take a moment to learn about these four celebrities that had to have their teeth replaced from top-to-bottom to make their smile complete!
Mike Tyson
It's probably not too surprising to hear that a famous boxer had to have a tooth replaced. After he retired from the boxing world for good, Tyson noticed that his teeth had started to become loose. When this happens, it generally means they need to come out as teeth should never move inside the jaw, even a little bit. This just proves just how important mouthguards are! Additionally, Tyson had his gold-colored caps replaced with tooth-colored dental bonding material to achieve a truly radiant smile.
Ed Helms
Ed Helms is widely known for his role in The Office, but he also generated a lot of mainstream recognition for his performance in The Hangover trilogy. He even played as a dentist! What many people don't realize though is that he was actually missing his tooth during his performance. While no movie magic was implemented to simulate his tooth loss, he didn't plan to have the tooth removed for the role either. The reality is the missing tooth never actually developed, which is why he needed a dental implant to complete his smile years ago. For the movie role, he simply had the restoration temporarily removed to make it more convincing!
Christine Brinkley
Widely known for her modeling career, one of Brinkley's most recognizable features is her smile. However, she's had her fair share of dental problems in the past. It was during a back country ski trip that she damaged two of her molars as a result of a bad helicopter crash. They were so fractured they needed to be removed completely. She couldn't be happier to have access to dental technology back then that allowed her smile to look natural, last for decades, and allow her to eat all her favorite foods!
Nicholas Cage
Quite possibly the most interesting story of the bunch, Nicholas Cage actually had two of his teeth removed without the use of anesthesia in order to prepare for his role as a Vietnam soldier in the film Birdy. However, he didn't remove two perfectly healthy teeth solely to practice method acting. Turns out, two of his baby teeth were planned to be removed anyway, so he took the opportunity to schedule treatment just in time for his role in the film. This allowed his tooth loss to be highlighted during production. He would have dental implants placed later.
While celebrities often have beautiful smiles, dental implants are not only reserved for them. Speak with an implant dentist today to see if treatment can help you rebuild your smile from the ground up!
About the Author
Dr. Yarnell holds the necessary expertise to place dental implants in-house, saving you the time and effort of traveling to another dental professional just to make your smile complete. On top of being able to perform dental implant surgery, Dr. Yarnell holds training in sedation dentistry, CEREC same-day crowns, and high-quality dentures. To schedule an appointment with her office, you can contact her through her website.